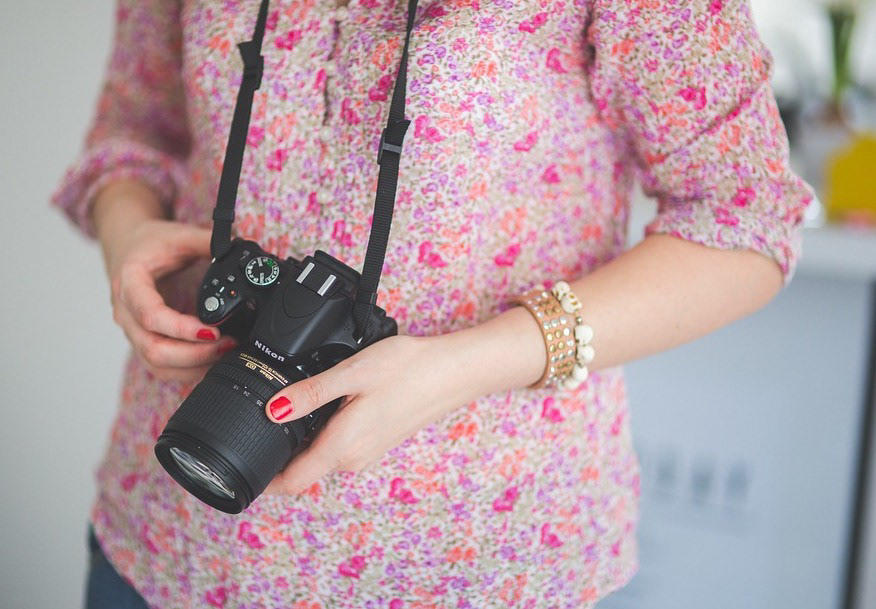 Beauty can be seen in all things, seeing and composing the beauty is what separates the snapshot from the photograph.                                                            ~ Matt Hardy
Based in Brisbane, Australia, my hometown features in most of my images with its stunning backdrops and beautiful surroundings. I love to chase light and shadows whether it be a nightscape from Kangaroo Point Cliffs, a view of the majestic Story Bridge, or capturing an expression in a portrait. 
Looking at the world through my lens has given me a deeper appreciation of nature and the world around me. This is is what drives me keeps me focused on the important things in life.

I have sold many of my images for personal or commercial use. Please contact me if you are interested in purchasing any for commercial use.

Thank you for connecting with me.  
For inquiries, commissions, commercial licensing and print sales, please be in touch.