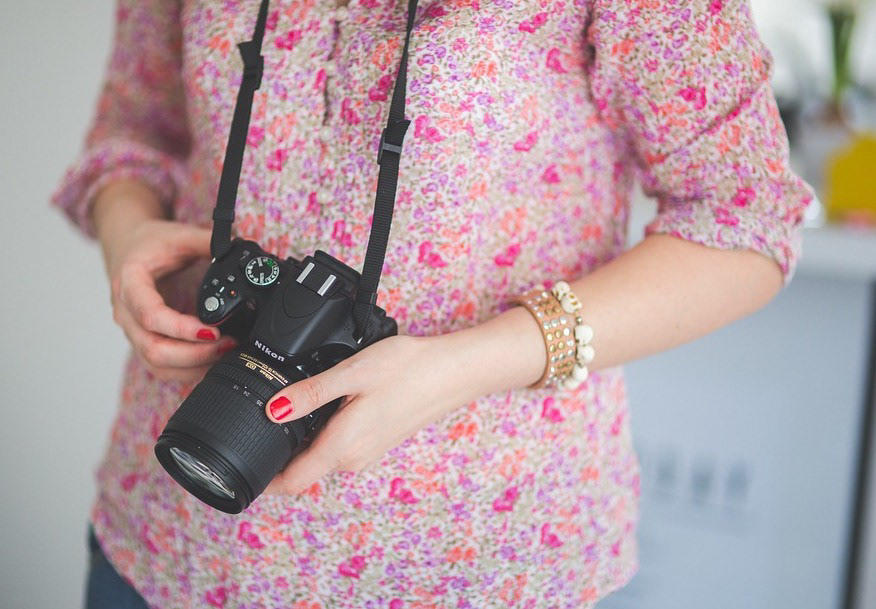 Beauty can be seen in all things, seeing and composing the beauty is what separates the snapshot from the photograph.                                                            ~ Matt Hardy
Thanks for visiting! 
I am based in Brisbane, Australia and specialise in night photography and landscapes. My hometown features in most of my images with its stunning backdrops like the majestic Story Bridge, city views from Kangaroo Point Cliffs, and other captivating places.  
Please feel free to contact me for any enquiries or if you are interested in purchasing my images for both personal and commercial use.