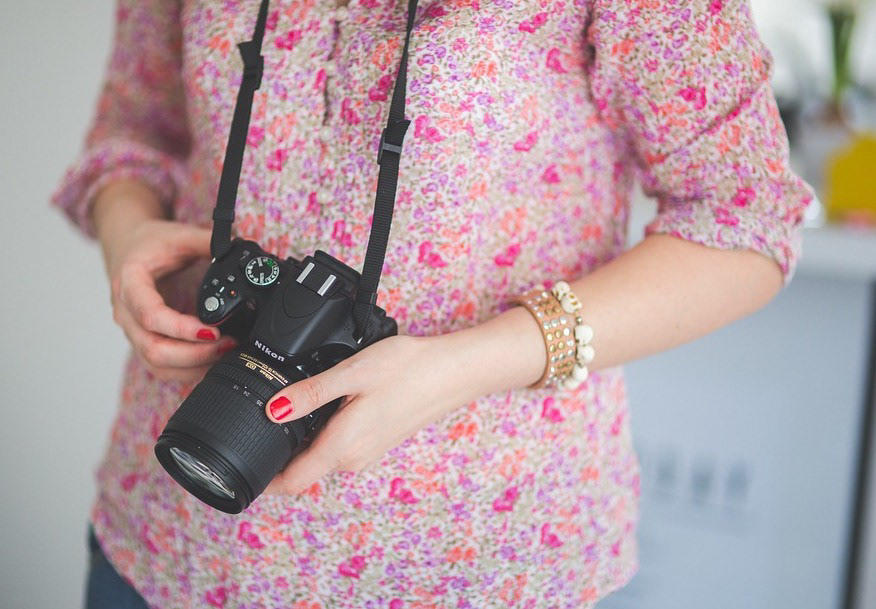 Beauty can be seen in all things, seeing and composing the beauty is what separates the snapshot from the photograph.                                                            ~ Matt Hardy
I am based in Brisbane, Australia which features in most of my images with its stunning backdrops and beautiful surroundings.

I love to freeze time whether it be a nightscape from Kangaroo Point Cliffs, a view of the majestic Story Bridge or capturing that special moment with your family that will last forever. I very much enjoy being a part of that process. Seeing beauty in everything through my lens is what drives me and helps me to appreciate the simple things in life. There is nothing more important than that.
Please contact me if you are interested in purchasing my images for either commercial or personal use. If you would like to book a Family Lifestyle session with me, click on the Lifestyle Photography tab.
Thanks for connecting with me. I hope you enjoy my work. ​
"Photography is the story I fail to put into words." Destin Sparks 
For commissions, licensing, print sales and all other inquires, please be in touch.